Roller Shutter Doors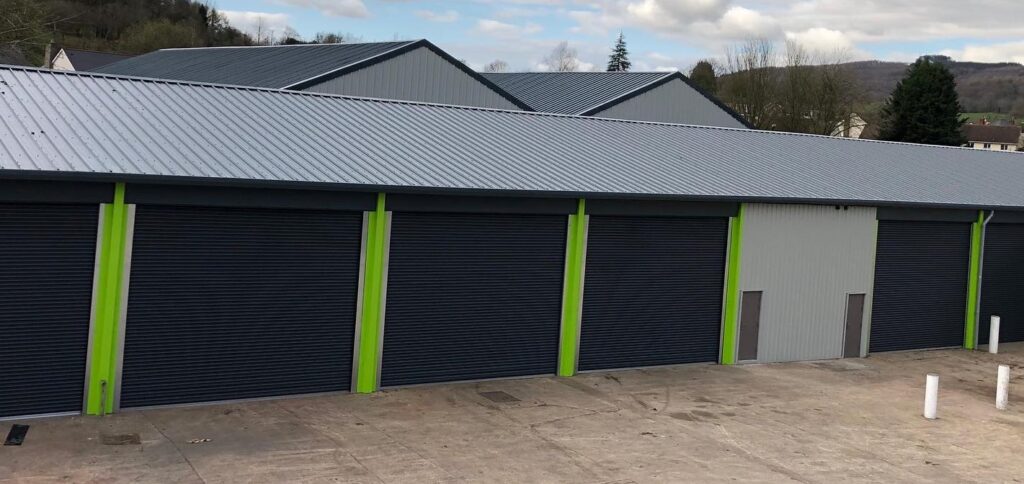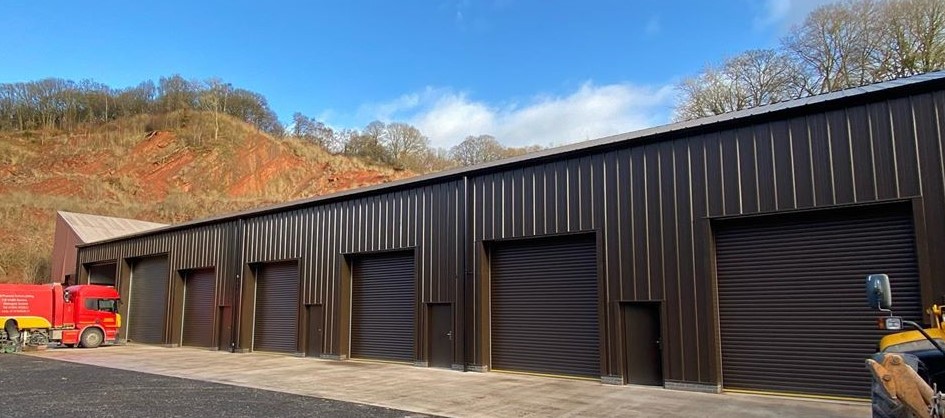 We supply and install all types of roller shutter, insulated and un-insulated.
The insulated roller shutter is made from 95mm galvanized steel lath injected with a foam core and can be plastisol coated in any colour to make your door eye catching. These doors are also excellent when keeping warmth inside, And extremely robust.
We operate these doors on a direct drive system meaning there's no tension required on the barrel and no drive chain making this door one of the best on safety.